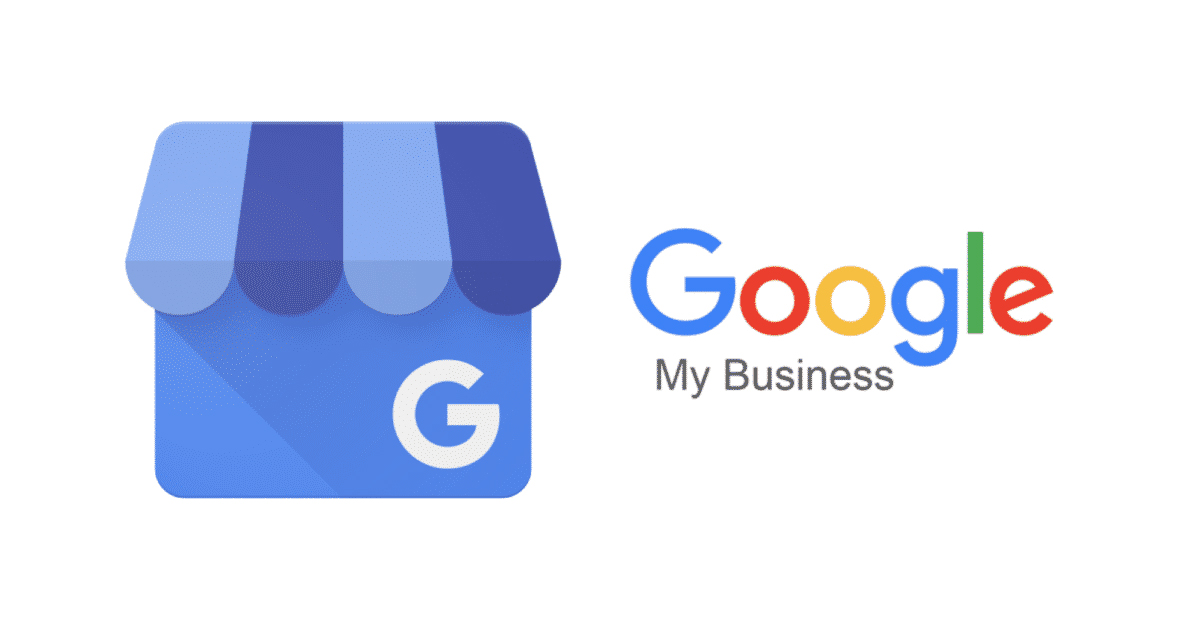 Google my Business listing tool is an effective way for Small businesses, organizations, enterprises, restaurants, service providers, and all other businesses to show their presence in the online world. It's free and easy to use tool for every business.
Most of the business owners think GMB (google my business) is only to show their business location on the map but GMB is more than. With GMB listing you can attract more customers for your business.
Exp: if you are an owner of a small shop of bike repairing ½ km far from the main road. When someone needs a bike repairing shop or search on google "Bike repairing shop near me" then google show a list of repairing shop that are near of user. With GMB listing you show your service, your business hour, website, your work, product list, reviews and many more things that are helpful to your user and its help to grow your business.
Benefits of google my business.
GMB is Free:
The best part of the google my business listing is free for everyone. most of the listing website is provide paid service but google my business listing don't charge a penny. With GMB you get a free tool to organize your business online presence.
Engage your customers
With google my business you engage your customer. You can ask your customers to give a review of your service or products. You can share daily creative post or videos on your listing so your customer attracts on your business.
Show your all business information:
When a customer searches your business on google, google shows a knowledge panel near their search result with business information. Knowledge panel displays the information of your business:
Website
Directions
Phone number
Store hours
Customer reviews
Photos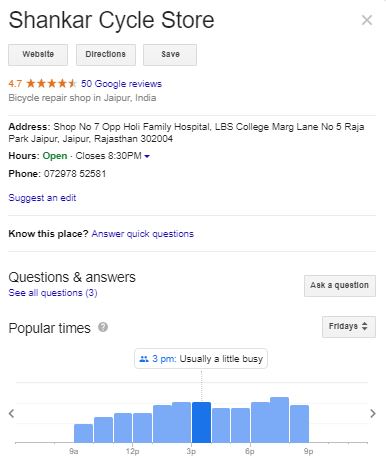 With this information, your business looks more trustful to customers.
Add your service and product:
On google my business you can add your product and services with product or service name, description, image, category, price and a CTA button. In the CTA button, you add order online, get an offer, learn more, and buy button. Google shows your product and service top of the result.
Get messages from customers:
You can allow your customers to chat directly with you. You can add a message button with this button Customers ask you about your product, ask questions, share information, and quickly connect with you for free.
Insights of business:
A business owner always wants to know how their customer finds the business, google my business provides insights into how people find your business listing on the web. Google Insights provides you different ways to understand how customers interact with your listing:
How customers find your listing
Search queries
Where customers find you on Google
Customer actions
Direction requests
Phone calls
Photos
What your business is known for
These insights are very helpful to create your business planning. And it helps to understand your customers.
Conclusion
Google my business is very good for business. It's a great way to show your business on top of google searches in the local area. And you also increase your business sales and customers. A fully optimize google business listing gives a better result. Kulhari online is the best digital marketing company that helps you to improve your google my business listing and optimize it.