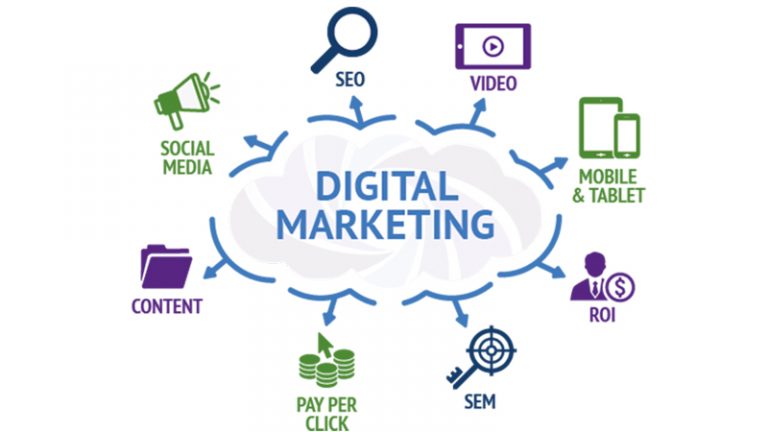 Digital marketing is change as time pass. The year 2020 has come with many new changes in marketing fields. Mobile ads are more engaging than TV ads. People use voice search option more than 2019. Already 30% of users use google lance for search products. People see review from trust source before purchase any product.
Everyone is excited to enter in 2020. Most of the companies already plan new strategies and tactics to engage their customer and already prepare themselves for new trends in marketing.
So what trend in 2020?
Here is some are
Voice search is more use:
OK google "find a restaurant near me"
hello Alexa "where I get a doctor"
In the year 2019 between all search 20% searches come from voice search and its regular increase as people knows about that. According to some research, 40% of users use google assistant or Alexa deceive for search things.
So as a digital marketer you not only working for google search reset you also optimize your site for voice search results.

For voice search optimization you use long-tail keywords, make more query resolving content, speed up your website, optimize your business listing, find a related question for your business and get an answer.
So what you think our website is ready for 2020.
Video Marketing is a better option:
Video is more engaging, memorable, and popular than image and text.
Some survey says that every person spends an average 90 minutes to see video on mobile and TV. And the young generation uses a mobile device to surf online video. Most the people watch product and service review video and compare that.
In 2020 the average time to watch video is increase with more than 180 minutes. Big company is already making big budgets for digital marketing ads. They make their product video with popular YouTubers and influencers. A website that has video background in herder is more
engaging than an image background website.
They also give add on video strumming platforms like Tiktok, musically, YouTube, and other platforms.
Video ads are a more effective way to attract your customers. You also make product and service review videos, product explainer's video, graphic video, motion video, and others.
Social Media increase your customer
Social media platforms know as to connect people around the world. But now this all is not for connecting people but they also use to connect business to their customer. Facebook, Instagram, Tumbler, Pinterest, WhatsApp, and other social platforms provide the option to create a business profile and show their product and service to its customers.
Social media platforms have a big percentage of digital marketing. You directly communicate with your customers and attract more customers.
Well, social media are best platform in digital marketing strategy.
In 2020 Social media platform user more to sell product and services. Facebook, Instagram, and WhatsApp already give this option.
Artificial Intelligence in business:
Today every user need more than your product and service. They want someone is always available to give their answer when they. Most of the business website gives catboats and instant messaging options in their website, and its totally working on AI-based method.
Artificial intelligence is work like as a human. It give customer answer solve query, take the order and many things. Big companies like Microsoft, Facebook, Google, Lenskart, Uber, and Pizza Hut already uses AI to connect with their customers. Some company uses google assistants and Alexa device to solve customer query. User book movie ticket, take an appointment with a doctor from Alexa and google assistant.
As a digital marketing expert you use AI to generate more lead for your product.
Conclusion:
Digital Marketing change every day. Google regular update their algorithm. Social media platforms add a new feature and many more things happen. So keep Update your self and work according to the trends. As a Digital Marketing Company in Sikar, we are updated and working on with latest technics.