SEO Service in Jaipur
Kulhari Online offer the best SEO service in Jaipur. We are the professional SEO experts in Jaipur. With us you get more website visitor, more lead, and more conversion. We are not only working for google ranking, but we also work to grow your customer.
We are using white hat techniques to gain google keywords ranking. We found best long tail keywords for your website. Make unique content and clean your website code.
We are expert SEO Specialist that has 10+ experiences in the field of digital marketing. We are successfully complete many projects. With us you get better result and better online visibility. get our SEO service in Jaipur today contact us today.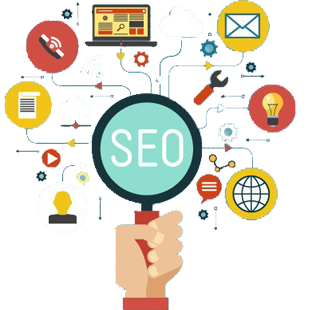 What we do in our SEO service in Jaipur
We are find the best keywords for your website.
We are analysis your website and make it more customers friendly.
We are optimized your website content and rewrite it.
Create your website Meta tags that help to improve your website ranking.
We improve your website ranking with our on-page and off-page activities.
We make your website search engine friendly so search engine index your website properly.
Our SEO team regular is doing on-page activity on your website.
We create quality backlinks for improve online visibility.
We list your business on google business listing site and other business listing sites.
We regular create new content and update them.
Why choose our SEO Service
Best SEO experts work on your websites.
We are work according as per google and other search engine guidelines
Our service price is very affordable and pocket-friendly
We work to complete your business goals
Our team always up to date with SEO latest trends and news
We provide full reports of your websites
We always use white hat techniques for SEO.
What Our Clients Say about US
Good SEO Company
I have worked with Kulhari online now for over 6 months for over company website SEO and I find them reliable, efficient and extremely knowledgeable. Their staff are on hand at short notice for whatever you need and can seem to overcome any challenge every time.
Mr. Mukesh Saini
Marketing Head
Best Digital Marketing Company
Working with your company was a very pleasant experience. The project that he worked on for me was relatively complex, yet he was still able to produce the finished product to a very high standard.
Mr. Ravi kant sharma
CEO